Dave asks, "What are the pros and cons of using Roth IRAs to save for your children's college (as opposed to 529 plans)?"
Let's start with the positives –
Withdrawal of principal (always) and growth (if held to age 59-1/2) is tax free regardless of how spent.
529 choices are limited and can be expensive compared to the IRA alternatives.
If not used for college, the Roth can go about its business, being a retirement account, the 529 growth is taxed and penalized on withdrawal.
Money in a Roth may have less of a negative impact on financial aid than the 529 account.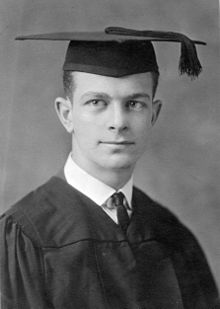 The negatives –
Given the limits of IRAs,  $5000 or $6000 if 50 or over, this money may not be enough to fully fund one's college savings.
A number of states (34 to be exact) offer a benefit for deposits to a 529 account, the Roth is purely a post tax account.
Thanks, Dave for another excellent question. If readers have additional pros or cons to this strategy, I'd love to add them to the list above.