Queue up the Stones…. "Time is on my side, yes it is." But, is it?
If we freeze all other variables, that is, we'll assume that your marginal rate is the same on the deposit and on the withdrawal. And for easy math, we'll assume the 25% rate. If we start with $1000 in our traditional IRA, and it grows ten fold. Note – this is about 10%/yr over 25 years. Not too crazy, and just for this example, not a prediction. So, after a time we have $10,000 and after the 25% tax there's $7,500 left.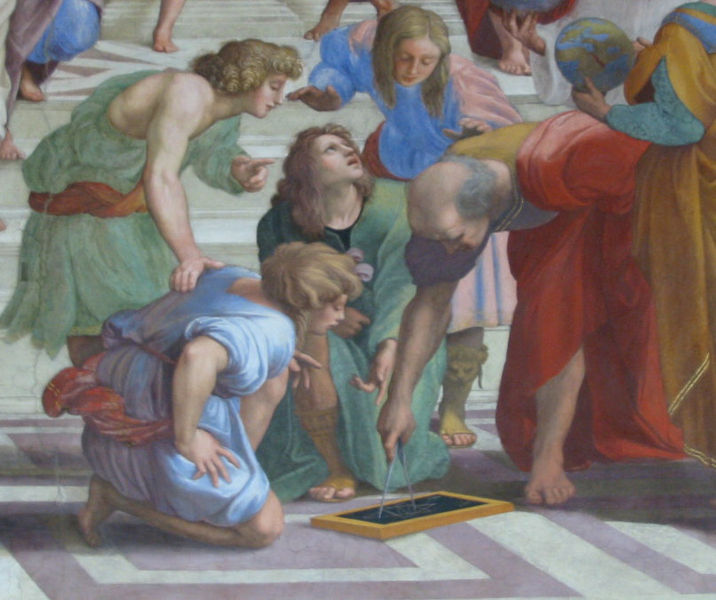 If instead, we pay the tax upfront and use a Roth IRA, the $1000 is $750 after tax, and after growing ten fold, it's $7,500. Hmm. When I show this to people, their gut reaction is to say, "that's highly significant." I can't help but agree. You see, time doesn't change the result. This is actually simple to any 6th grade math student, and is known as the Commutative Law of Multiplication. This law says that A x B = B x A and in our example, any starting sum of money results in the same amount if we say T x G (that is, tax, here, 25% or multiply by .75, and growth, here, 1000% or 10x) is the same as G x T.
This was a quick one. Or was it? On Friday, we'll look at this question a bit more to understand why the commutative law sometimes breaks.
Disclaimer – I made this question up. It was my reaction to reading others' articles that spoke of time being an important factor. I could comment and explain why it's nonsense, at their sites, or simply summarize my thought here. By the way, I'm still taking questions from readers. You can ask anonymously if you wish, as the more detailed the question, the better I can analyze your situation.